My parents have come to visit me and we've travelled to Hangzhou (close to Shanghai) for a few days. With a population of 6 million it's considered a small city in China and the air is much better than in Beijing. Hangzhou is in the south so it's a little warmer, spring has already arrived. Our hotel is quite close to West Lake – the main attraction of this city – so we've been spending the day discovering it.
My mother discovered the joys of being grabbed in both arms and forcefully photographed by happy Chinese tourists (probably because she has blonde hair). I know by experience that shouting "I am not a zoo" has no effect what so ever, so there's really nothing to do about it.
We strolled around for about six hours, taking the tourist boat to the islands in the middle of the lake. I took some photos for your viewing pleasure: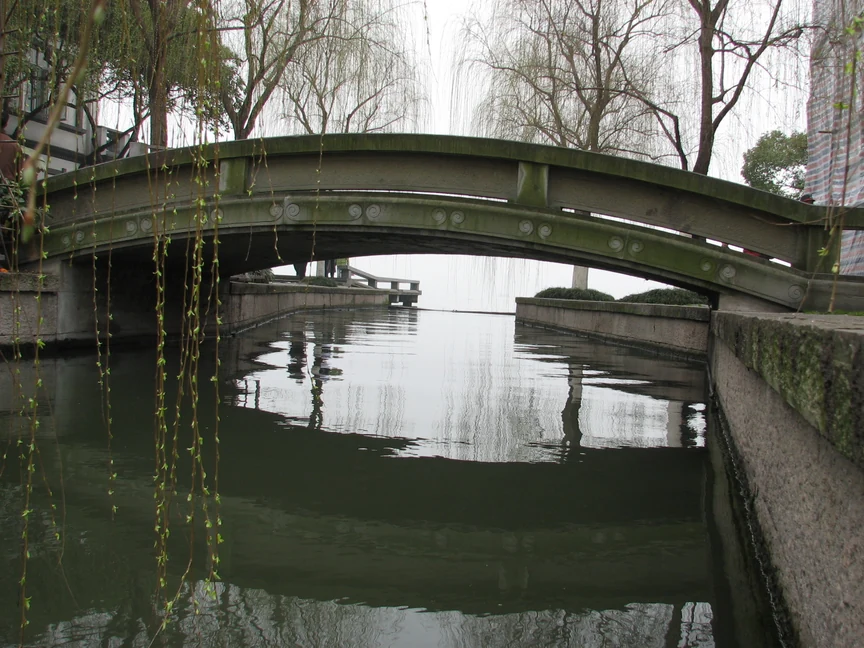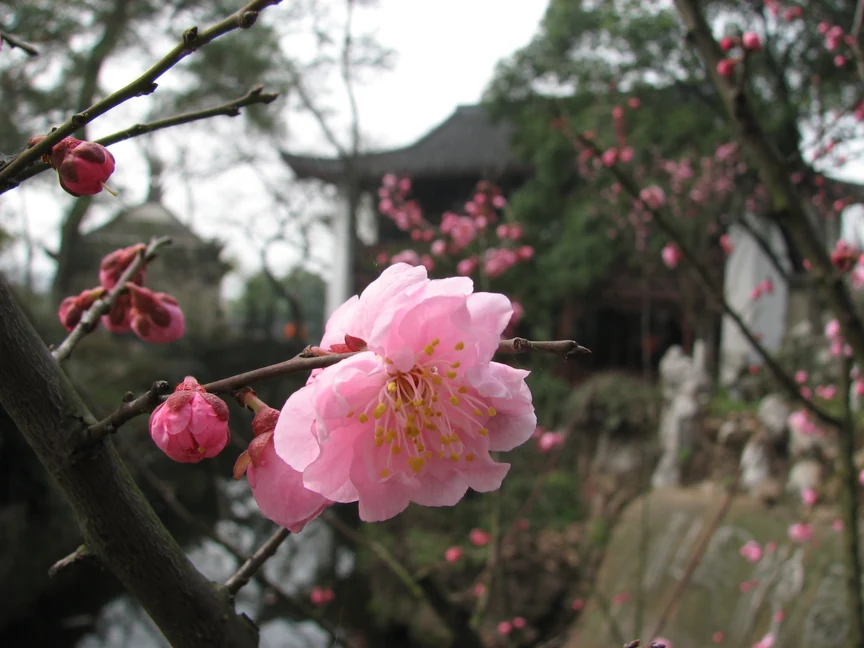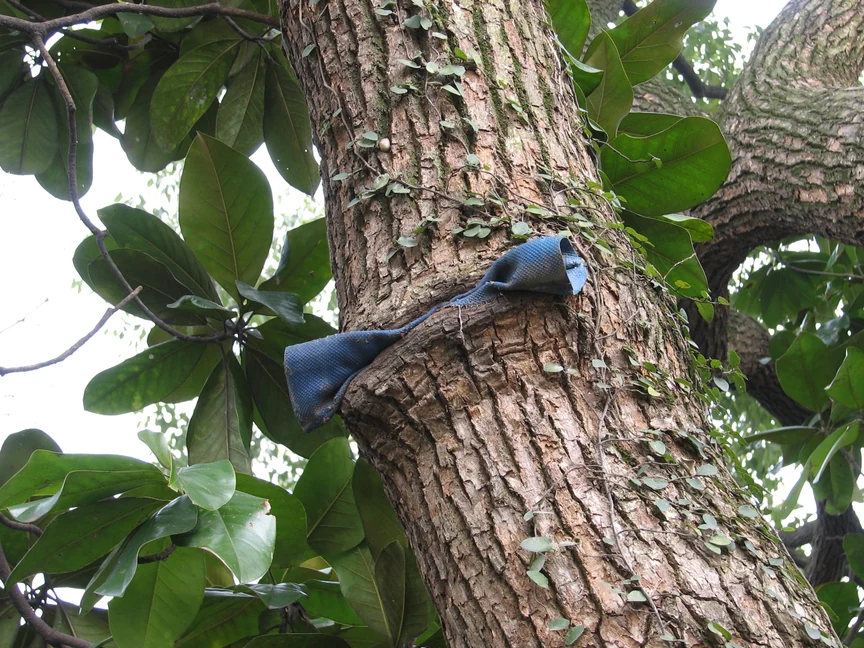 There are more pictures in my flickr Hangzhou set.