Today we visited the China National Film Museum out in the north-east suburbs of Beijing. It's a huge complex with a three-story exhibition, an IMAX theater, a digital theater and the usual 35 mm theater. The exhibition focuses on the history of Chinese cinema from its beginning more than 100 years ago till the present. Since I am a big fan of Chinese cinema I recognized many of the actors, directors and films that I love.
I was disappointed, however, to find some glaring omissions – one of the best films by the most famous director was mysteriously missing. I'm talking about Zhang Yimou's To Live, which was banned for its unfavorable treatment of the Party and the cultural revolution. Tian Zhuangzhuang's The Blue Kite suffered the same fate. This makes me wonder what else might have been omitted. In the 1930's film-making was heavily influenced by the politics of the day – might great films from this time be missing because of aligning with the Nationalists?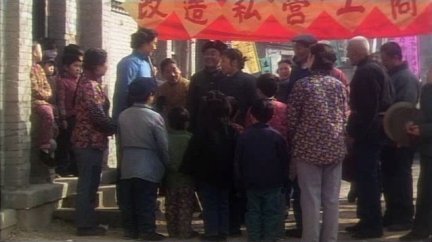 The treatment of Chinese animation was very satisfying. Original sketches from Uproar in Heaven were on display, as well as information on Princess Iron Fan and other old gems. Furthermore there were sections on costumes, special effects and the abomination that is dubbing. All in all very nice, but I should warn that there's very little information in English. Visit only if you're a film buff, can read some Chinese and already know a fair bit about Chinese cinema.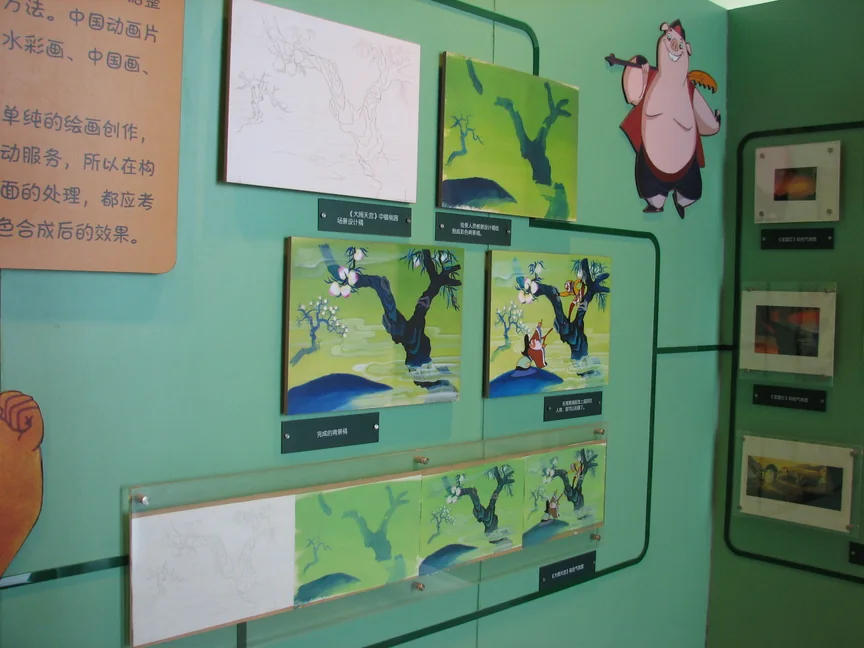 Having been through the 20 exhibition halls, we watched an IMAX 3D screening. It was a 30 minute gimmicky movie about the creatures of the sea, obviously made only to showcase IMAX technology. If you ever go to an IMAX theater, be sure to watch a real movie.